Purpose-designed for all Australian SME companies, Accredo Saturn and Accredo Mercury is accounting software with all the features and modules local company's needs.
In addition to breadth and depth of functionality both are exceptionally easy to use and understand - and easy to buy and install. Accredo is business-friendly accounting software that meets the needs of everyone involved in your business.
Accredo Mercury is designed for small-to-medium-sized businesses operating from a single location. Accredo Saturn is suited to businesses of all sizes operating from more than one location, branch, or department.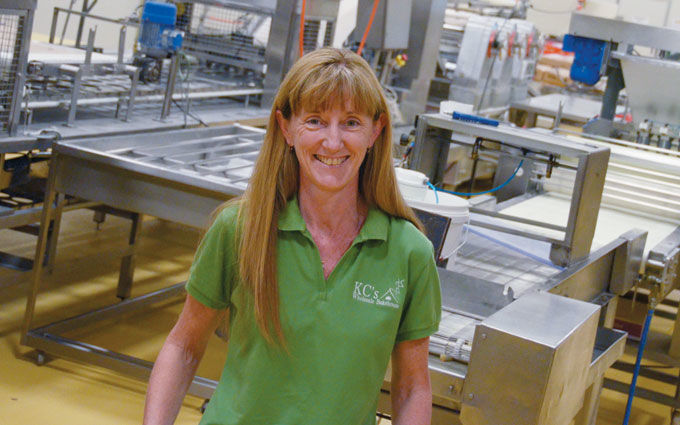 "Accredo has helped simplify our order entry processes and improved our production scheduling." Belinda Colman Office Administrator, KC's Bakehouse